Web Development
Web Development That Puts the User First!
We believe in solving real business problems with robust, innovative web solutions that work.
Let's Discuss The Idea
We Create
Exceptional
Web Experiences
We can help you achieve your goals and grow your business.
Develop an idea
Put your idea into the hands of users faster with a prototype. Then enhance and iterate to build the best possible product.
Recruit new customers
We build customized web applications that are designed to expand your reach and enhance the customer experience, driving loyalty and business growth for your brand.
Security and scalability
The analysis service ensures that the app is operating in safe conditions and detects insecure coding patterns to prevent potential data leakage.
Get a foothold in the digital market
We build engaging web solutions for every business by providing features and functionalities to users on demand.
Trusted by the world's most demanding companies!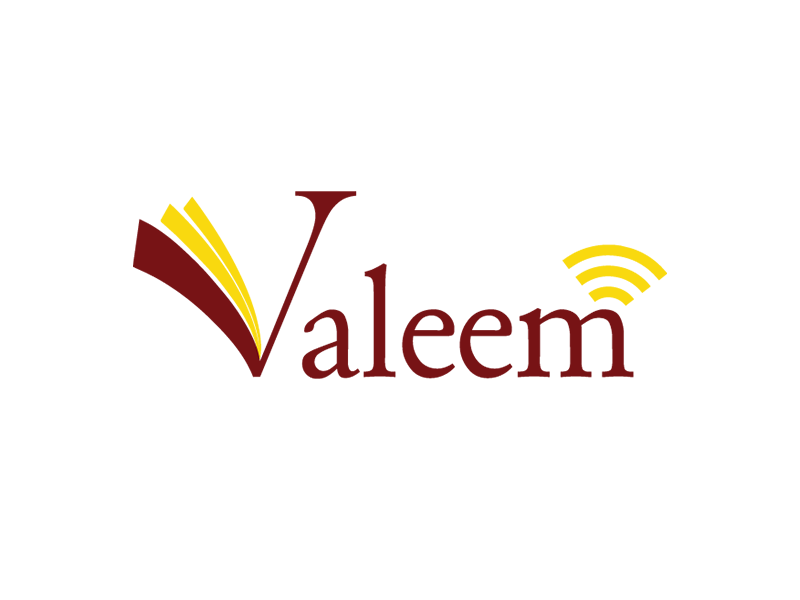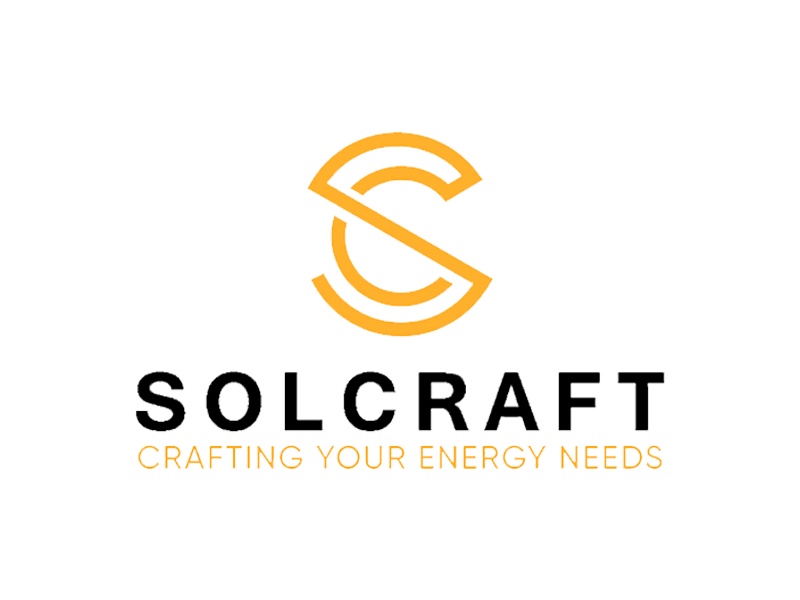 Our services are tailor-made to suit the needs of each client.
Custom Applications
Our team of expert developers can help you build, migrate, or streamline any custom web application.
E-Commerce
Plan Z Dev provides an e-commerce solution that delivers excellence in customer satisfaction, operational efficiency, and technical scalability.
API Development
We offer a full suite of API products and services, offering seamless integration into your online web platform or cloud service.
Web Portals
Plan Z Dev builds web portals that offer collaboration, access to aggregated information, and self-service workflows in a single, secure environment.
Efficiency and support
We're here to rescue and prevent your website from performance issues. Our regular bug fixes and upgrades can ensure that you'll never have to worry about your website slowing down or crashing.
Websites
Plan Z Dev uses the principles of action-oriented design in your web applications, including the layout and design of forms, widgets, and flows.
Our team works with you at every phase of the development lifecycle, going all the way from start-up to launch, to ensure that your vision becomes reality. With years of experience in web development processes and a thorough understanding of customer and business requirements, we transform your ideas into profitable business solutions. We handle all procedures for you, no matter how complicated they are, to guarantee that you meet your company's objectives without being stymied. By using a proven and agile solution development methodology, we assist you in turning your ideas into successful business solutions. We want to be your trusted partner in innovation. Whether it's an idea you have or a new product design that needs refining, we can help! No matter where on the development journey our clients are at, whether they've just started brainstorming ideas, our focus is always to innovate and execute at an unmatched pace. We listen closely so that we can understand what's important for each project with precision, finding solutions tailored just right!
Grow Your
Business
With Us
We have helped multiple brands with their growth and are now ready to work on yours too!
Projects successfully delivered since 2012
Higher engagement ratios in users of our apps
Million people using our apps on a B2B2C model
Experts skilled in design and engineering
We're a team of dedicated professionals who know the difficulty of finding good-enough solutions. We understand your needs and challenges, which is why we work hard every day to find creative ways for you to succeed!
Frequently
Asked Questions
Here you can find some of the most common and frequently asked questions by our clients, partners, prospects and curious people on the web.
Plan Z Dev believes that each business challenge is special and necessitates a unique strategy to solve it. That's why, before starting the solution discovery process, we always start with a free consultation with one of our specialists.
During that meeting, our objective is to completely comprehend your project needs, empathize with the problems you're trying to solve and provide several solutions that we believe would be a good fit for you. You'll also get a good sense of our culture and what it's like to work with Plan Z Dev to build a long-term partnership based on trust, understanding, and business experience.
Yes, we do. Once we encounter a website that does not meet your wants and specifications, renovation and redesign are required for your website. We offer website redesign services, and the design and development process begins as soon as you approve the mockups we created based on your specifications.
We maintain total confidentiality, and once the project is completed, you own the source code.
Following your request for an estimate for web app design, we interact with you by phone or email to gather your needs. Then, when you make the initial payment, we prepare documentation and demo designs, which, if acceptable, we begin working on your web design.
Ready to take the next step in developing your own product?
We are always looking for ways to better serve our customers. Fill out the form below, and one of the experts will get in touch with you shortly!