Mobile App Development
Best Destination for App Development
The future of business is app-based. Make sure you're at the forefront of your industry with high-quality mobile applications that will help improve business processes and give customers more value for their money!
Schedule a meeting today!
Make your next mobile app development project a success by using the right technologies and best coding practices. We use the latest technologies to develop your app, so you can focus on what matters.
Android
Leverage Android's power and potential to create custom apps that run faster than ever before. Our team has experience writing software in Java or Kotlin, so you can be confident your app is code-correct on all platforms, including mobile devices.
IOS
iOS is a great platform for building apps. It can work with many different devices and languages. You can create purpose-built iOS apps with a future-centric approach that utilizes languages like Swift or Objective C.
Hybrid
With a single codebase, you can now develop your app for multiple platforms. This will save you time and money! Featuring easy one-codebase functionality, that is hybrid applications that are built with either Flutter or React Native.
Backend
What's an app without its architecture? The foundation of any good product is based on strong software design. The best way to create robust APIs and SDKs is by creating an architecture that marries business logic with tech expertise.
Trusted by the world's most demanding companies!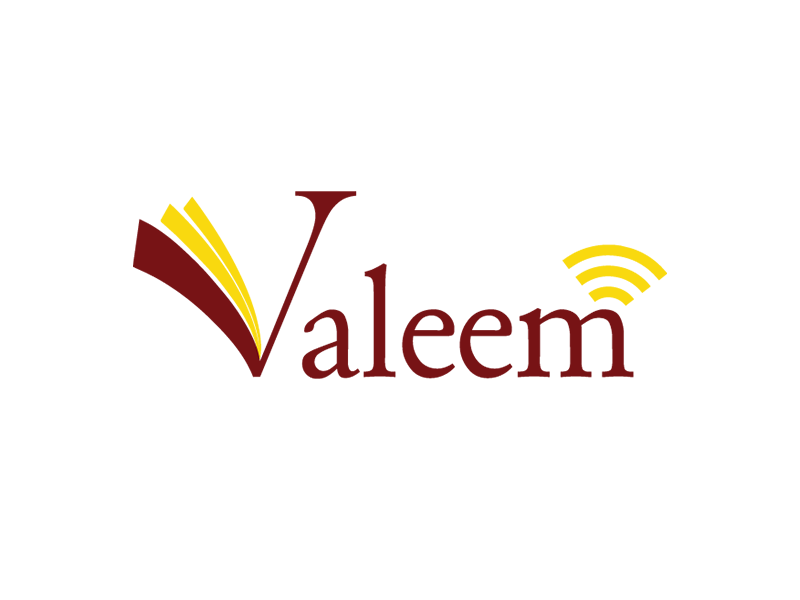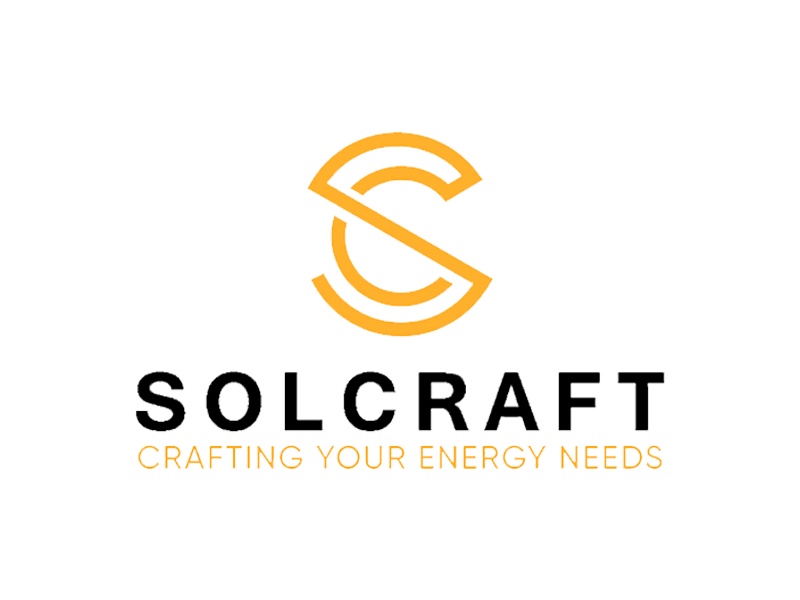 Applications for the future
With the ever-growing need for mobile apps, it's important to find an experienced company like ours who can help you design and develop your app. Whether you want to launch a new app or improve an existing one, our team of experts' works with customers to design and develop successful mobile apps that will meet their needs for years and decades to come.
Excellent
Process for
Excellent
Applications
You can have your product on the market faster than you think. We follow a simple five-step process to make it happen!
Commencement
Pinpoint your technology needs and we will provide the latest, highest-quality, most optimized solutions.
Design
We use our expertise to make architectural decisions and design elegant user interfaces.
Development
We help you create engaging, quality applications that work on any device.
Testing
We conduct tests on our mobile app to make sure it works properly for our customers. We want our clients to be happy with the product we are providing!
Delivery
We're able to provide 24/7 maintenance and support for your application. This ensures that the customer satisfaction rate is always at an all-time high!
Grow Your
Business
With Us
We have helped multiple brands with their growth and are now ready to work on yours too!
Projects successfully delivered since 2012
Higher engagement ratios in users of our apps
Million people using our apps on a B2B2C model
Experts skilled in design and engineering
With a team of experts across PlanZ, we love to share our experiences and expertise with you.
Frequently
asked questions
Plan Z Dev wants to help you solve your most pressing problems. That's why we always begin with a free consultation and then dive into problem-solving together!
We're a company that specializes in developing apps for our clients. We have years of experience working alongside teams, dealing with legacy systems to support new project developments as well as building technically complex features without fail.
We understand that many people have big ideas but get stuck on complex problems. If this sounds like you and your company need help with some tricky business issues, then contact us at Plan Z.
Yes, we make sure our apps work on both iOS and Android devices. Since people want their applications to be able to run across web and mobile platforms, we use development frameworks like React and React-Native, which enable us to provide quick support for either type of device in future updates or new releases.
We're always listening. If you have a great idea for an app, we want to hear it! Within one working day, by email or phone call, one of our team members will get back with all the details on how they can help make your project possible.
It is impossible to put a price on a mobile app. It will vary greatly based on the number and type of resources that are needed for its execution, as well as how long they need development time or if there's an extensive scope with complex features included in it.
Want to take your business into the future?
Contact us today and let's discuss how our innovative ideas can help you succeed in product design