Machine Learning
Start Your Next ML Project With Plan Z
Innovate and explore new opportunities in your field with our machine learning consulting and development services.
Talk to an Expert!
To help you optimize your processes and improve your products, we develop Machine Learning solutions that use supervised, unsupervised, and reinforcement learning process.
Trusted by the world's most demanding companies!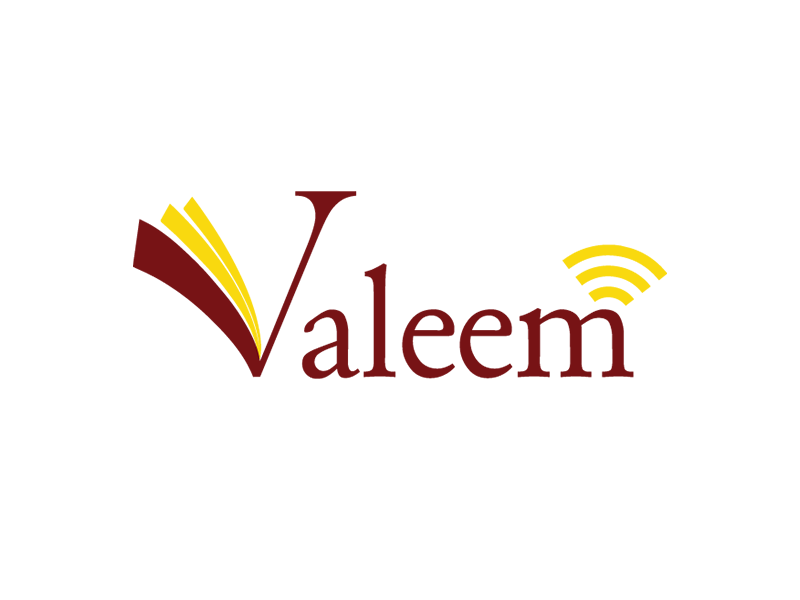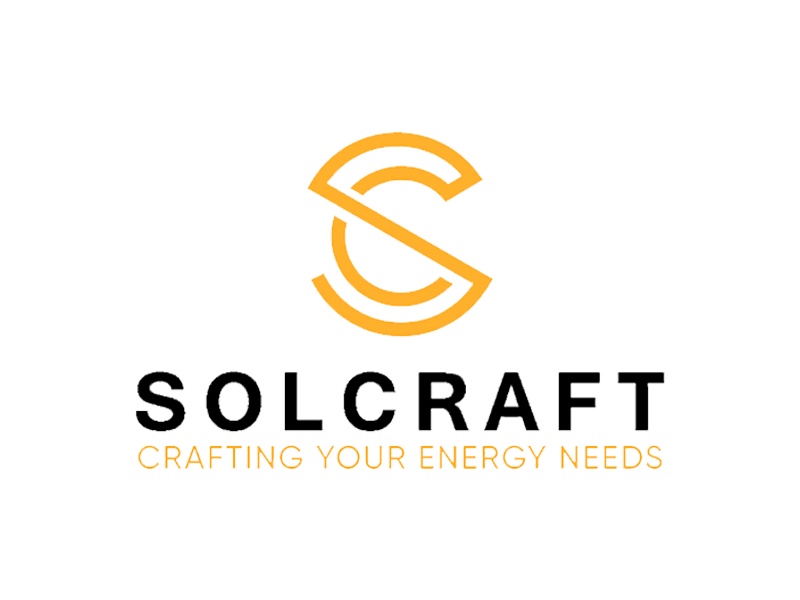 Our services are tailor-made to suit the needs of each client.
Big Data Visualization
Extract valuable insights from unstructured data from multiple sources.
Recommendation Systems
We use recommendation engines to provide personalized content to your customers by suggesting the products/services they are most interested in.
Predictive Analytics
Anticipate trends, sales and costs, reveal anomalies to mitigate risks and steer your business in the right direction.
NLP (Natural Language Processing)
Extract meaning from text data and speed up the reporting and analysis processes.
Computer Vision
Extract more insights from visual data, and detect and classify images according to their features into topic groups.

Our Approach
We integrate our expert knowledge with software engineering, big data, image processing, and management consultancy sustain to convey end-to-end services with performance, security, and additional help.
Grow Your
Business
With Us
We have helped multiple brands with their growth and are now ready to work on yours too!
Projects successfully delivered since 2012
Higher engagement ratios in users of our apps
Million people using our apps on a B2B2C model
Experts skilled in design and engineering
With a team of experts across PlanZ, we love to share our experiences and expertise with you.
Frequently
Asked Questions
Here you can find some of the most common and frequently asked questions by our clients, partners, prospects and curious people on the web.
very project is unique. Time, development and integration, maintenance and deliverables make up the price of the project. The average price starts from $15k and can reach $40-90k and more.
Advanced analytics
User behavior prediction
Product recommendations
Fraud detection
Personalized treatment
Targeting and customer behavior analysis
Dynamic pricing and sales navigation
Python, Tensorflow, scikit-learn, Apache Spark, Keras, kafka, PostgreSQL, elastic, and more.
Our consulting services include:
Exploratory data analysis (EDA)
ML algorithms development and implementation
Development services:
Deep learning solution development
Custom web application development
Enterprise machine learning as a service
Have an idea of a breakthrough ML solution in mind?
Start your ML project with Plan Z and gain business outcomes unseen before.