MVP Development
Explore our operational agile methods
We believe in delivering results, not just solutions. That's why our agile MVP development services help you find ways to improve your product while staying within budget and schedule without sacrificing quality.
Let's work on your project
Satisfy the need, with MVP Development
The future of your business depends on understanding what people need and how they will use the product you are building. Building a digital product can be challenging, but it's worth the effort.

With an MVP of your app available for feedback from potential users early in the development process, you will have ample opportunity to address their needs and predict risks before they become reality.
Our Perspective
Building a web or mobile MVP is not an easy task. You need rock-solid technology stacks, specialized experts who can help you through each stage of the process, and a project budget that permits us to cover all bases when it comes to what type of marketing services are needed for your business needs.

We at Plan Z will not just help you with creating a website or app. We're here for the long haul and will provide expertise as well as guidance around how to best present your company in its current form so that it can thrive online!
Trusted by the world's most demanding companies!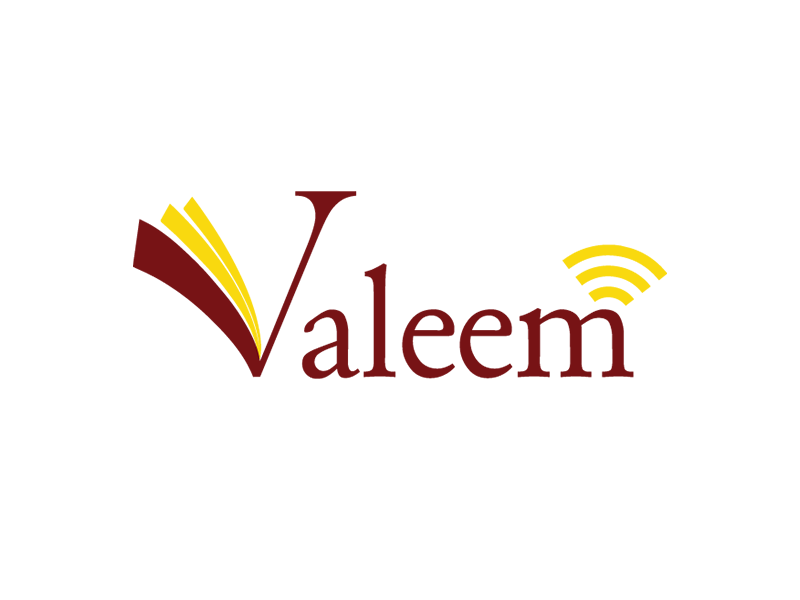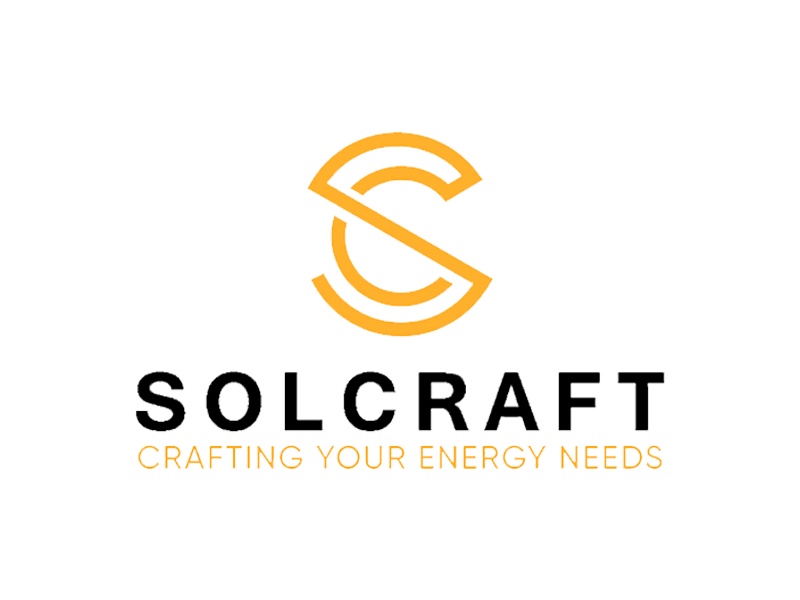 MVP Software
Development Process
We offer complete startup MVP development services that will get your app in front of the right people at just about any time. Our top-notch developers are ready to help you with all aspects.
Ideation Discovery
With our team of experts, we will have your idea validated and built-in in no time. We're ready to take on the world with you!
Prototyping/Designing
Take your ideas from a vision to reality with our creative and engaging products.
MVP Software Development
We take a holistic approach when it comes to building products. We use different technology stacks to build your product with high-quality results!
Quality Assurance
We take pride in providing our clients with top-quality products and services. Control the quality of your products with our best service.
Product Demo
To improve the chances of delivering a successful product, customer feedback needs to be continuous and rapid. To do so, we offer testing sessions with the product team.
Product Release
Once you've approved the final product, we work with your team to deploy the solution.
Benefit from our MVP development services.
High-Quality Code
Your app will be built by a team of skilled developers who work together to provide you with high-quality code. This means your custom MVP won't just meet standards but exceed them.
Scalability
We help you scale your application so that it can handle increased traffic or user growth. We do this with scalable cloud-based resources.
Clear User Interface
The MVP approach prevents your initial product from getting cluttered with unwanted features. As a result, the product is easily adopted and not complicated in usage.
Focus On Core Functionalities
The MVP approach helps to find clarity and focus on the core functionality of your product. It allows you to test your business concept with minimum costs and time.
Grow Your
Business
With Us
We have helped multiple brands with their growth and are now ready to work on yours too!
Projects successfully delivered since 2012
Higher engagement ratios in users of our apps
Million people using our apps on a B2B2C model
Experts skilled in design and engineering
With a team of experts across PlanZ, we love to share our experiences and expertise with you.
Frequently
asked questions
PlanZ Dev wants to help you solve your most pressing problems. That's why we always begin with a free consultation and then dive into problem-solving together!
Working with Plan Z is like having access to an entire team of top-notch designers, developers, and project managers all in one place. You won't be disappointed because we've got you covered from start to finish. Plan Z is a remote company that specializes in innovation. We have the knowledge, skills, and experience to assist you in developing profitable products for your customers. We know that your business is worth the best, and we're here to help you get it! We have everything from skilled professionals with decades of experience in what they do to all-new, cutting-edge technologies at our disposal.
The five major steps to developing an MVP are
Improve your concept.
Identify your target audience and competitors.
Map User's Journey
Choose the most important features.
Develop MVP
To make sure your app is useful and easy to use, it needs a minimum of features. These can include things like being able to help customers go through their journey with minimal input from them or providing basic information about what you offer engagingly so that users know where they stand right away when installing your product.
Minimum Viable Products (MVP) are a great way to test your idea before developing an entire app. This term comes from software development and it means creating the simplest possible product that can still help people go through their journey with ease while being able to satisfy all the features needed by customers to do so!
Creating MVPs is a great way to test your idea and get feedback. The only difference between building an app or website for this purpose would be in how much time you invest in development, but when choosing technologies, make sure it's something that will help take care of future needs.
They say that the fastest way to get a product off of your table and into people's hands is by launching with an MVP. Launching quickly can help you save time, but it might not be enough if certification or acceptance procedures are waiting in line behind this idea of yours. Companies that want to avoid the certification process can develop web and mobile versions of the MVP at the same time. Companies like Facebook started with just one type of app but expanded later on down the line when they realized that there was more demand than what had been expected from users so far.
But if you want to reach consumers on their mobile devices, an MVP web application won't do the job. Remember that there are two major platforms for smartphones (Android and iOS), so make sure your product can be used by people across all of these systems.
Want to take your business into the future?
Contact us today and let's discuss how our innovative ideas can help you succeed in product design