Discovery Workshop
Perfect for your Product Discovery
We help you turn your idea into a reality by exploring all aspects of the product with our experts in business, UX, and technology.
Schedule a Meeting Today!
Discover the right solution for your business with our product discovery workshop
The best way to avoid the pain of going back and forth with your team on every little detail is to come up for air once. Starting with a product discovery workshop is the best way to start your projects off smoothly. This will save you time and money in future development stages when changes are much more difficult than they need to be, so it's worth taking advantage of!
To ensure your product is successful, you must use human-centered design tools and methodologies. These will help to reduce the risk of failure by providing a flawless user experience that can't be matched with other methods or technology.
Workshop
Your Way To A Successful Product
These Product Workshops are designed to help you reduce risks and increase efficiency.
Improve Productivity
Improve productivity and stay on top of the latest trends in product development with a short and agile discovery workshop.
Buy-in from investors
Stakeholders are a key component of any successful project, and improving their buy-in can make the difference between success and failure.
Team of Experts
Launching a product is an exciting process, but it's not always easy. Expert help with the finer details can make all of your worries melt away!
Flexibility
To make informed decisions, you need to understand and gather an in-depth document that identifies the key performance indicators of your product.
Dedicated Development
Development that is well-focused and planned out leads to smoother project execution.
Potential Savings
Save time and money by validating your development roadmap before investing in it.
Reduced Risks
By identifying potential challenges before they arise, you can avoid the high-risk items.
Validation by users
Launching a product is an exciting process, but it's not always easy. Expert help with the finer details can make all of your worries melt away!
Trusted by the world's most demanding companies!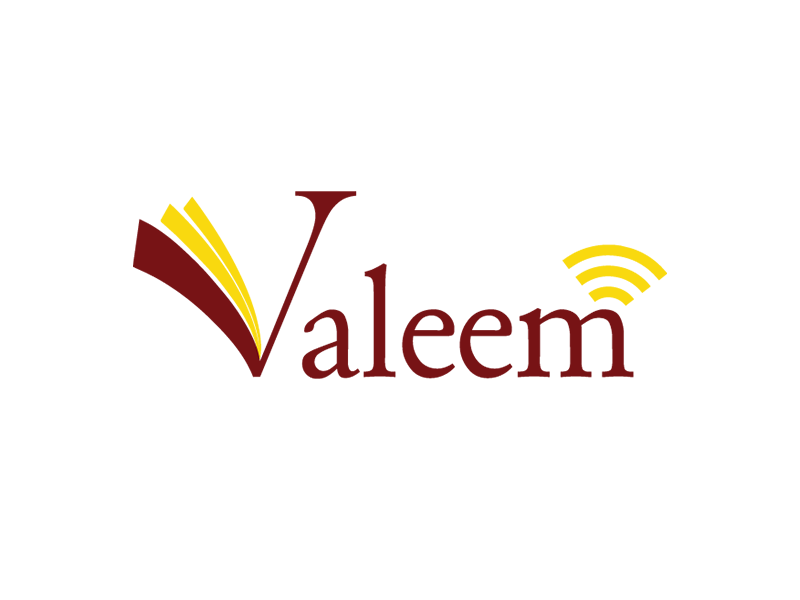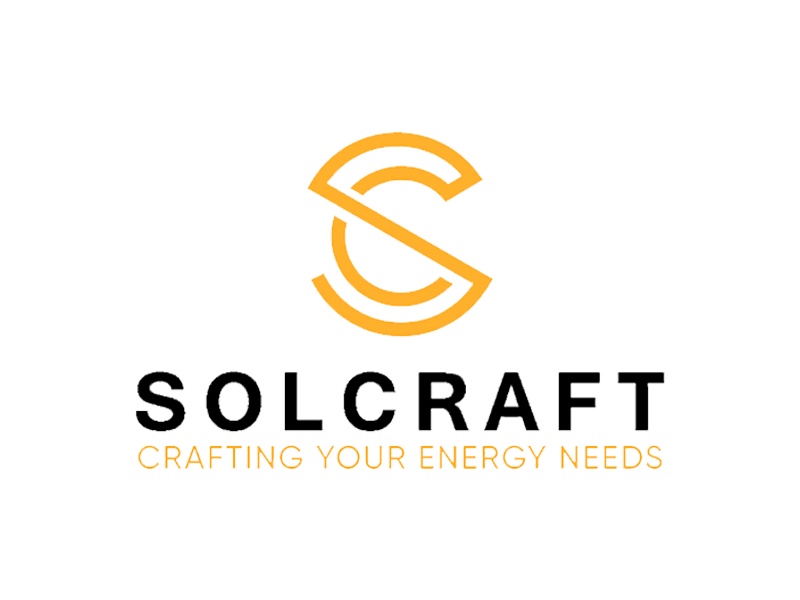 Start Your Project with a Product Discovery Workshop!
The Discovery Workshop is designed for product discovery and roadmap optimization. By utilizing tangible, interactive exercises, you will be able to confirm your requirements, identify which use cases they serve, as well as their benefits to cost ratio, and lock in features so that there are no surprises later on down the road when it comes time to deliverables or costs all within a given time frame!
Document your User Stories & Requirements
User stories are a powerful tool for communicating with your customers. These documents outline the features of an upcoming product and help you get feedback on what is important to them before development begins.
Evaluation of Product
Technical challenges are often a major pain point for any project. With our expertise, we can help you identify high-risk technical hurdles so that they don't hinder your progress.

Create High-Fidelity Mockups
Want to see your idea come to life? This is the perfect way for you. We offer clickable prototypes and mockups so that users can interact with an end product before it even exists!
Planning, timeline, and cost of delivery
To avoid delays and keep costs low, always get a detailed document with your project plan outlining the cost and delivery timeline.
Breakthroughs in your process deliver value and make you more competitive!
Solutions to problems come in different forms. Some may involve changes that are small or large, but all have one thing in common they make your product better for the end user! Discovering good solutions starts with asking questions and using tools that help you identify where improvements can be made, so they're more likely to be not only discoverable by others like yourself who need them, but also available when needed most.
Grow Your
Business
With Us
We have helped multiple brands with their growth and are now ready to work on yours too!
Projects successfully delivered since 2012
Higher engagement ratios in users of our apps
Million people using our apps on a B2B2C model
Experts skilled in design and engineering
With a team of experts across PlanZ, we love to share our experiences and expertise with you.
Frequently
asked questions
Plan Z Dev wants to help you solve your most pressing problems. That's why we always begin with a free consultation and then dive into problem-solving together!
Product development should always begin with a clear and precise scope. Many different factors need to be considered, such as budget requirements for both the time frame of completion and any risks involved in taking this course of action, which could lead them down an unexpected path or even cause the project to fail altogether if not handled correctly at the start!
When holding a workshop at the beginning of your project, you can decide on what will be accomplished and how it's going to happen. It also helps get key team members involved from day one by giving them time for input before any real work begins. If there is anything specific that needs attention or approval within this stage, then now would make sense as opposed to waiting until later on when things might already be underway rapidly becoming outdated if left unattended.
By the end of our Product Discovery Workshop, you will have a blueprint that outlines all major findings and implementation plans for your project. This provides us with valuable insights into what is working well in production as well as any areas where we can improve on effectiveness or efficiency once it's ready to go live!
The client meeting is often the first time that all of those involved in a project come together. This initial get-together provides an opportunity for everyone to speak up and share their thoughts about what they want from this endeavor, including how much it will cost or when deadlines need milestone celebrations!
Some good questions to ask in a workshop include:
Who is the target audience for the project?
How do you plan to evaluate the success of the project?
What are the requirements for project outcomes?
How often do you want to communicate about the project progress?
The difference between a discovery workshop and traditional specifications can be seen as similar to that of blueprints versus blueprints. With one, you can get all the necessary information about your product's requirements for the team members involved in the development process to make informed decisions when designing it, while others may provide more details on what specific features will go into each stage along our timeline, which helps us stay organized throughout this time-consuming task!
Your product discovery workshop will be tailored to your needs so you can spend more time building a solid plan and understanding what's possible.
A two-day Product Discovery Workshop is an excellent starting point for smaller projects that have lower complexity or are just exploring possibilities, while five days may suffice when looking at larger scale endeavors with many features being developed simultaneously but no specific deadlines yet set in stone!
Want to take your business into the future?
Contact us today and let's discuss how our innovative ideas can help you succeed in product design