Optimization
Our tried-and-true technical SEO will drive more organic traffic to your website and, as a result, help you increase your sales.
Talk to an Expert!
Our SEO Solutions Work: We've Proven it Over and Over Again
Reliable SEO Results
We believe in providing sustainable yet reliable SEO results for establishing organic results.
Risk-Free Evaluations
We evaluate and choose keywords for you that are profitable for your business growth.
Focus the Right Audience
With increased online visibility, we will attract more users to your website and increase organic traffic.
Quality-Driven Site Traffic
Rather than working on quantity, we work on a quality-driven strategy to increase site traffic.
Trusted by the world's most demanding companies!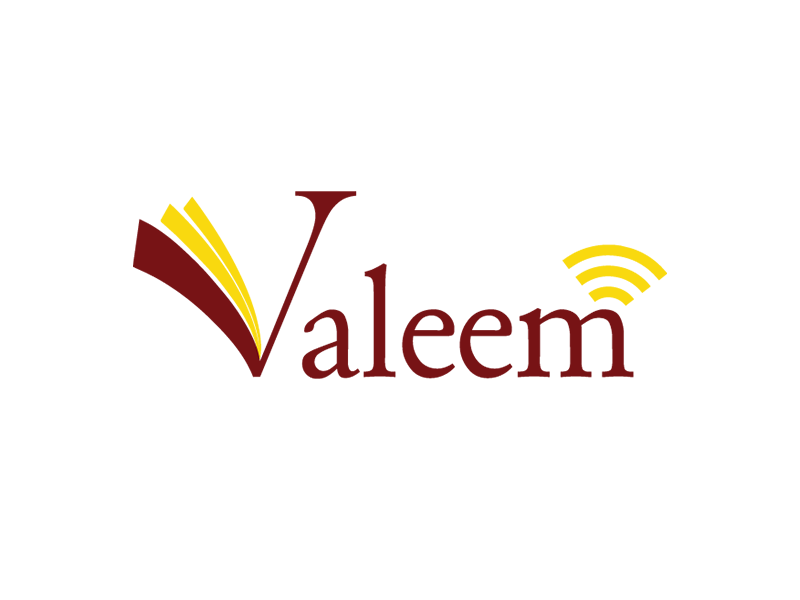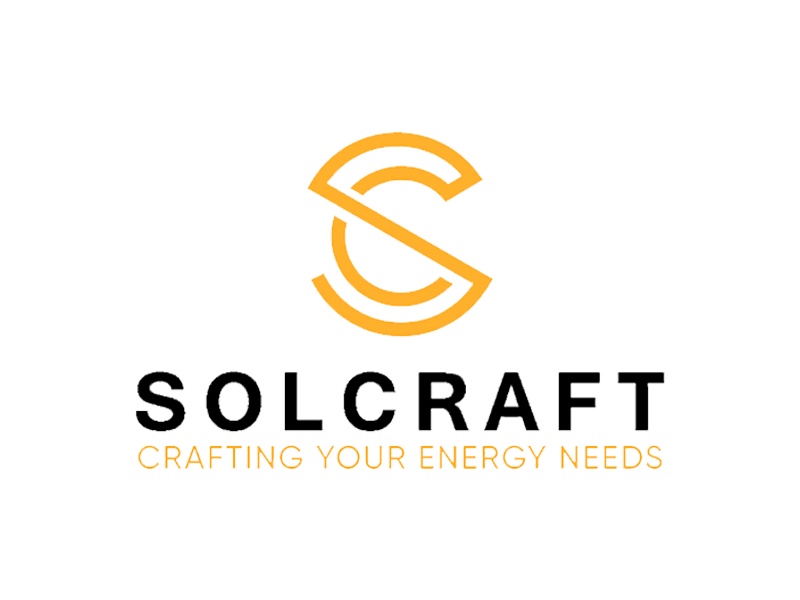 Our services are tailor-made to suit the needs of each client.
Local SEO
Local SEO is the process of optimizing a business, product, or service for a location-specific search query. A local search strategy can include multiple aspects to increase business visibility. This can include Paid Ads, GMB, and Organic.
Technical SEO
We ensure that a website meets the technical requirements of modern search engines with the goal of improving organic rankings. Crawling, Indexing, Rendering, Site Speed, Structured Data, XML Sitemaps, and Website Architecture are all important aspects of technical SEO.
On-Page SEO
We practice optimizing web pages so that they rank higher in search engines. It includes improvements to the visible content as well as the HTML source code while focusing on internal liking, H tag optimization, site content, title tag & meta tag optimization, and more.
Off-Page SEO
It refers to all SEO tactics that don't involve updating or publishing content to your website. The tactics that are followed are such as Link Building, Brand Building, Content Marketing, Social Media, Forums, Influencer Marketing, etc.
When done correctly, search engine optimization (SEO) is a highly effective method of attracting new customers and qualified leads to your website. We don't make educated guesses, make assumptions, or hope for the best when it comes to your SEO. We base our SEO strategies on extensive research and scientifically validated data. And we consistently demonstrate our results.
Grow Your
Business
With Us
We have helped multiple brands with their growth and are now ready to work on yours too!
Projects successfully delivered since 2012
Higher engagement ratios in users of our apps
Million people using our apps on a B2B2C model
Experts skilled in design and engineering
With a team of experts across PlanZ, we love to share our experiences and expertise with you.
Frequently
Asked Questions
Here you can find some of the most common and frequently asked questions by our clients, partners, prospects and curious people on the web.
Yes, you can – it takes a bit of know-how and learning by trial and error, but it's possible to implement a basic SEO strategy across your website. However, SEO is time-consuming and to do it properly you need to consider both technical SEO and on-page SEO. What's more, you will need to keep up-to-date with the algorithms' changes to the various search engines.
SEO and pay-per-click or other paid media options work together to boost your website and position your brand as an authority in your industry or niche. SEO often gives you a far better return on your investment by comparison to paid media options. That's not to say that SEO is cheap and easy; it takes a fair amount of time and resources to get it right but it's long-term rewards are immense and sustainable. Most times, SEO and paid advertising will work together to provide the best results.
There are three factors that directly impact your SEO ranking, even if you've only implemented a very basic search strategy on your site. The factors to be aware of are:
Page Load Time — If your website loads too slowly your visitors will bounce and likely go to a competitor's website. Google (and all search engines) will rank your website lower because of a slow page load time. This is something to pay close attention as we draw closer to the major update confirmed by Google. The Core Web Vitals update in March 2021 will focus on three aspects that directly — and dramatically — impact user experience on your site. Page load time features in this update and is paramount to securing your ranking or reaching the top of the SERPs.
Keyword Selection — Your keywords must be carefully chosen so your website and pages are listed under the correct search terms your ideal customer is looking for.
Content Creation — If you create quality content on your website your audience will find your site quickly, easily and will stay on your site to learn more. This increases dwell time which boosts rankings on search engines.
This is entirely dependent on your goals and the search campaign tactics you employ. Most SEO experts will estimate four to six months before you begin to see results. Bear in mind this is when you begin to see the results not when you achieve your identified goals.
You've Finally Found the Right SEO Company With Answers
Plan Z has the SEO solutions you've been searching for. Don't let another day go by where your competitors are looking down on you! It's time to be discovered!