Hire the right tech talent team for your business that can't be matched in-house.
Reduced Time Management
Outsourcing is a great way to reduce the time and cost of growing and managing your team.
A Focused Team
Our team is comprised of experienced developers with experience in any technology stack required for your project and the flexibility to switch from one to another on-demand.
Easy project start-up
It provides access to a large group of developers that can help jumpstart your project and meet the challenge of adapting it to a significant range of platforms.
Talented individuals
We have a diversified team of developers who specialize in different areas. Our developers are highly experienced, and our code is clean.
Trusted by the world's most demanding companies!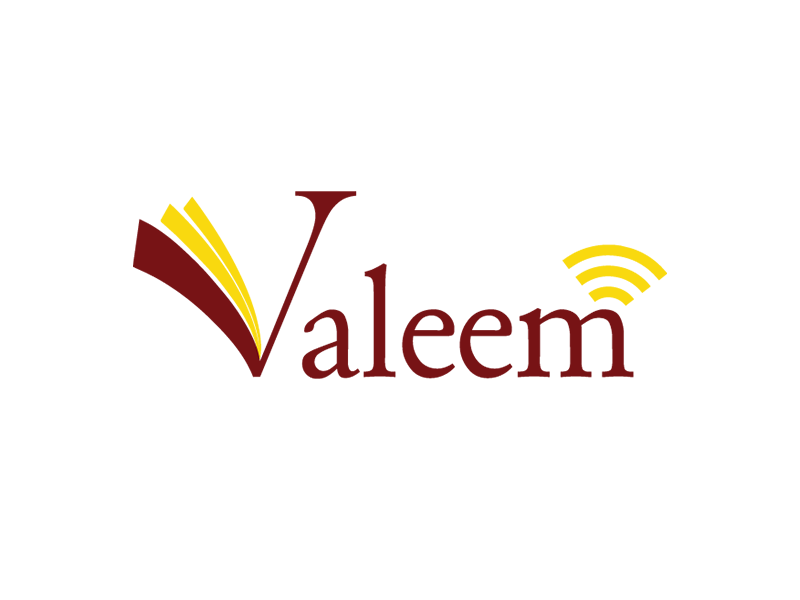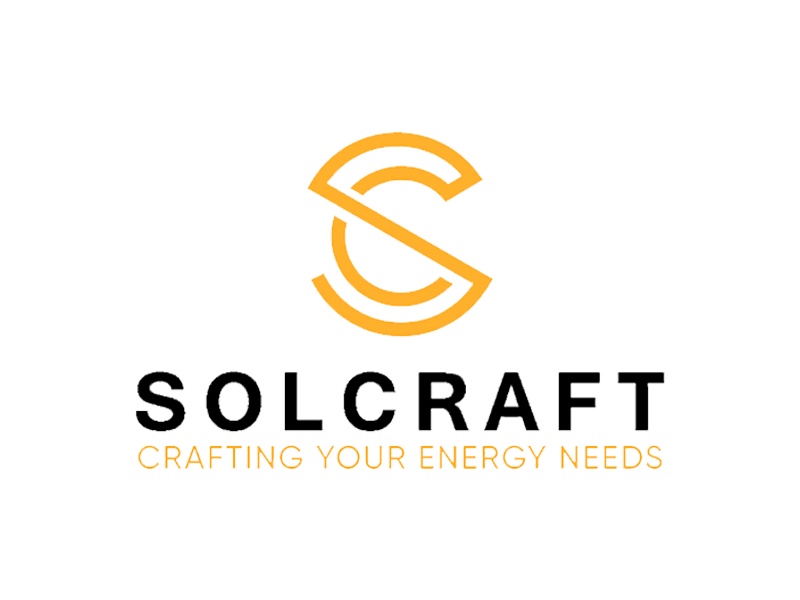 Access
unique knowledge and talent.
On-demand.
Our on-demand developer hire services enable you to augment your team with a diverse range of skillsets, experiences, and expertise and utilize that wherever & whenever you need it.
UI/UX Designers
DevOps & Cloud Engineers
Mobile App Developers
Web App Developers

Full-stack Developers

Front-end Engineers
Data & Machine Learning Scientists
QA & Automation engineers
Architects & Project Managers
Solve Your IT Challenges. Get the Talent You Need.
Your project may require the expertise of several different tech talents to get the job done. Our on-demand developers provide a scalable way to hire from one region and country to another, promote workflow, and support your company by empowering cross-cultural collaboration as you meet deadlines. We can easily integrate with other team members and scale your project to meet your increasing demands. We employ an extensive network of expert IT professionals and can quickly onboard resources to fully support your project. We want to be your trusted partner in innovation. Whether it's an idea you have or a new product design that needs refining, we can help! No matter where on the development journey our clients are at, whether they've just started brainstorming ideas, our focus is always to innovate and execute at an unmatched pace. We listen closely so that we can understand what's important for each project with precision, finding solutions tailored just right!
Grow Your
Business
With Us
We have helped multiple brands with their growth and are now ready to work on yours too!
Projects successfully delivered since 2012
Higher engagement ratios in users of our apps
Million people using our apps on a B2B2C model
Experts skilled in design and engineering
We're a team of dedicated professionals who know the difficulty of finding good-enough solutions. We understand your needs and challenges, which is why we work hard every day to find creative ways for you to succeed!
Frequently
Asked Questions
Here you can find some of the most common and frequently asked questions by our clients, partners, prospects and curious people on the web.
An on-demand developer appointment is a simple way of outsourcing your improvement offerings to an external organization without engaging in a long-term commitment or elaborate contract.
Hiring developers on-demand are needed when you're going through trouble with tech brain recruitment and want to onboard brains a lot faster. It's an exceptional choice for most organizations looking to create revolutionary cell and web solutions, or any custom or off-the-shelf digital product.
So if you're a late-stage startup or a business, team augmentation or extension with an on-demand tech brain can help you save money, increase productivity, and get great products to market much faster.
The advantages of employing developer's on-demand include the following:
Easy ramp-up: With a large pool of resources and no training period, new products and applications can be developed quickly.
Exposure to talents: You can choose from a variety of subject matter experts, talents, and skillsets to tap into the top talent on the planet.
Scalability: Scale up or down quickly based on your needs without handling the cost of hiring employees internally.
Reduced Cost: Your development team will benefit from little to no training expenditures, negligible administrative costs, and affordable, enormous amounts of information.
Efficient project management: Maintain the project's supervision and guidance by receiving regular updates from your expanded team members.
Plan Z Dev recognizes that each business challenge is special and necessitates a unique strategy to solve it. That's why, before starting the solution discovery process, we always start with a free consultation with one of our specialists.
During that meeting, our objective is to completely comprehend your project needs, empathize with the problems you're trying to solve and provide several solutions that we believe would be a good fit for you. You'll also get a good sense of our culture and what it's like to work with Plan Z Dev to build a long-term partnership based on trust, understanding, and good business decisions.
Hiring developer's on-demand is a great way to tide your business over as you deal with short-term issues. Your developer can focus on important projects, earning more time for their projects.
We have a community of accomplished digital and creative professionals for hire who are eager to put their skills to work. Our background includes years of experience writing documentation and several years working in an Agile/Scrum environment that allowed agencies to launch new products in a much shorter period.
With a large team of experienced professionals, you can hit the ground running or add to your existing team without taking a pay cut. Our internal management structure is based on competencies, ensuring that each resource can tap into their entire team for problem-solving and lasting results. From startups to large companies, our diverse group base has developed and continues to optimize apps for everything from e-commerce and news to finance and health.
Ready to take the next step in developing your own product?
We are always looking for ways to better serve our customers. Fill out the form below, and one of the experts will get in touch with you shortly!