Embrace digital in your mobility & logistics business
Move people and transport commodities efficiently with mobility solutions that offer passengers, drivers, and delivery teams optimized and intuitive experiences.
Acquire new customers
Today, intelligent mobility is not optional
The edge-to-edge Liquid Retina display is not only gorgeous and immersive, but also features incredibly advanced technologies. Like ProMotion, True Tone, and industry‑leading color accuracy, which make everything feel responsive and look stunning.
At VentureDive, our mobility, transport, and logistics experts work with you to leverage smart mobility solutions and help you optimize throughput, & increase the availability of infrastructure, without compromising on user experience.
Large Variety of Services
This is just a simple text made for this unique and awesome template, you can replace it with any text.
Logistics & transportation startups
Passenger & road transportation services
Freight & trucking businesses
City councils & public transportation
CASE STUDY
Logistics & mobility solutions for hassle-free asset management
Utilizing cloud-based software infrastructure, VentureDive digitized DNOW's survey and asset management processes, and made their user journeys simple yet immersive.
VentureDive's efforts resulted in a fully automated platform reducing survey time significantly and allowing easy and effective asset management for DNOW.
Read Full Case Study
OUR MOBILITY & LOGISTICS EXPERTISE
End-to-end software development for mobility and logistics use cases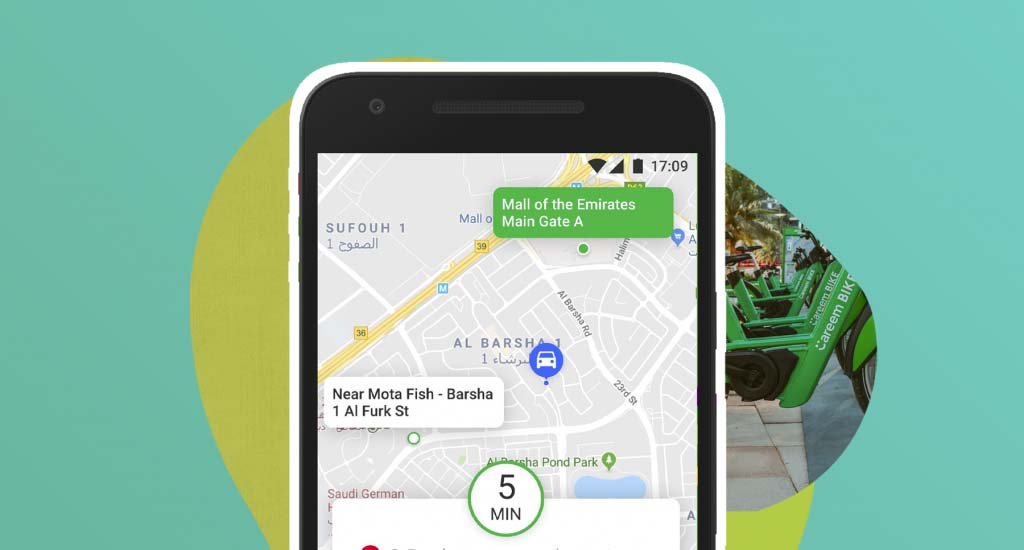 We help people get to places with next-gen mobility technology & aggregator platforms. Make it easy to hail transport (taxis, bikes, limos, e-scooters, etc.), track your fleet in real-time, and offer delightful experiences to your customers through native mobile apps and web portals.
OEMs, dealerships and auto businesses like you can drive profitability and meet consumer demands by striking the right balance between hardware, software and the mobility ecosystem. From ride-hailing to car-sharing, we help you offer smart mobility services that perfectly address the needs of your customers.
From dynamic & fixed routes to first & last mile solutions for public transport, we guide you on your journey to bring affordable, reliable and easy to use shared mobility services to market. Build and deploy a branded mass transit service app, customized to meet the needs of citizens.
Looking for a delivery management system? Check out our completely customizable and ready to use white-label delivery management software for all delivery use-cases, complete with:
White-label delivery agent app
Learn More
Enhance your fleet's visibility & control, and optimize productivity with our agile workflow solutions. Improve customer satisfaction and prevent downtime by tracking your mobile assets, making data-driven decisions about vehicle management and sharing customized reports and analytics for boosting performance & efficiency.
How we infuse value in transportation and logistics businesses
From digital transformation with our enterprise mobility solutions, to innovation and experimentation with new technologies like crowdsourcing, we help augment your overall business workflow. We aim to improve the interaction between you and your customers & employees to promote better governance.
CASE STUDY
Mobility Solutions for Careem: affordable ride-hailing for the masses
Careem wanted an e-hail service platform where Riders (customers) who need to get to places, and Captains (drivers) looking to earn, can functionally interact.
From engineering & consulting to design & quality assurance, our resources developed Careem's core platform, who were later acquired by Careem. The result is one of the biggest transformations in the urban mobility industry, beginning from the Middle East, sprawling out to the rest of the world.
Read Full Case Study
Be ready to use the next generation of WordPress themes. Be ready to met Essentials by pixfort.
Let's discuss your project
With the best programming practices and use of cutting-edge technologies that are scalable, secure and easy to use, our expert full-stack development teams can work with you to create your project.
Let's Connect !